Alex Midler's Roll-A-Thon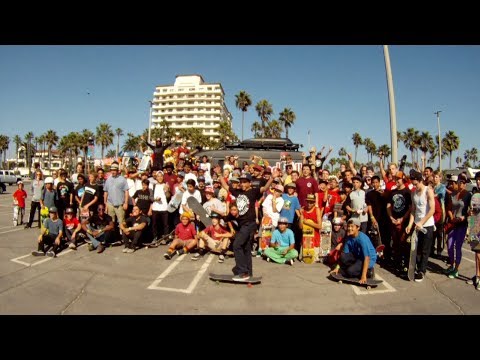 Last Sunday on October 20th, Alex Midler held his third Annual 'Roll-A-Thon' to benefit the 'Johnny Kicks Cancer Foundation'. The mission of 'Johnny Kicks Cancer' is to cure childhood leukemia through awareness and funding for cutting-edge research, as well as to empower and encourage patients, families and doctors in their fight against the number one childhood cancer.
Volcom has posted this video recap of the event along with a collection of photos at their website.
Comments are closed.