A Skatepark Success Story: Detroit's Ride It Sculpture Park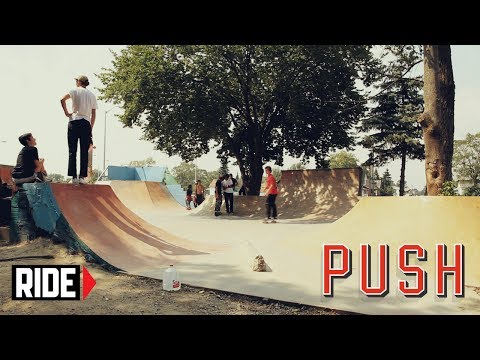 In 2013, the Tony Hawk Foundation raised $50,000 to help complete the Ride It Sculpture Park, a cornerstone of the effort by the nonprofit Power House Productions to revitalize this north-central Detroit neighborhood. This is the story of how creativity and a relentless pursuit of success can make the difference between dreaming and doing.
Comments are closed.