Vans World Tour: Flesh And Bones Aalst Demo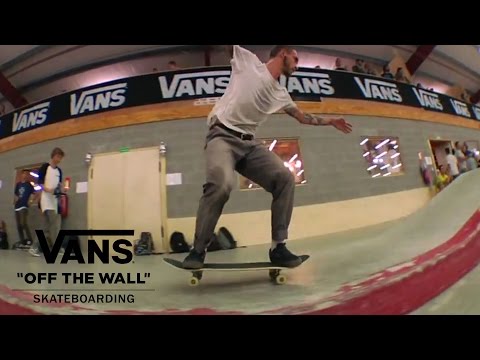 With five cities down and three to go, The Vans Pro Skate World Tour continues to charge through Europe with Chris Nieratko documenting all the action.
Keep tuned to the Vans Pro Skate Tour blog to keep tabs on Geoff Rowley, Chris Pfanner, Dustin Dollin, Chima Ferguson, Daniel Lutheran, Johnny Layton, Gilbert Crockett, Rowan Zorilla, Kris Vile, Nassim Guammaz and Sam Partaix as they make their way to Cologne, Hamburg and Berlin.
Comments are closed.