Vans World Tour: Berlin, Germany Demo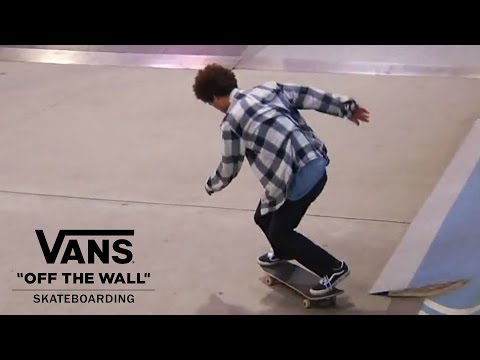 The Vans team made the final stops of their world tour on Friday with a pop-up demo at the famous Berlin bench spot before a demo at Skatehale Berlin.
If you missed any of the action of the Vans World Tour, you can check out the tour blog to see pics and video from start to finish.
Comments are closed.