Save Southbank Interview With Henry Edwards Wood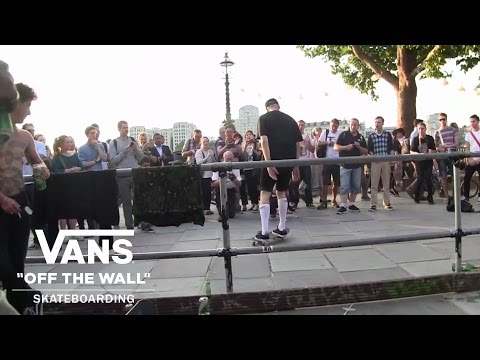 This week, the Vans Skate Team was in London for a demo at the iconic Southbank which is facing demolition. Long Live Southbank's Henry Edwards-Wood discusses the history of the skate spot and how the skaters of London are trying to preserve it.
Comments are closed.