Ride It Sculpture Park – Phase 2 Funding Needs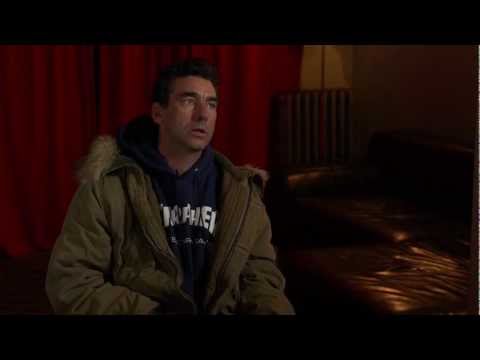 An effort is underway to raise funding towards Phase 2 of Detroit's Ride It Sculpture Park. Their goal is to match the generous donation of $30,000 from the Tony Hawk Foundation which they'd received this summer. Phase 2 is beginning soon with the professional help of Evergreen Skateparks; it will include the sculpture and art aspects of the park as well as making phase 1 more user friendly. Drop on by the Crowdfunding site to lend your support.
Comments are closed.