New Pros and Endorsements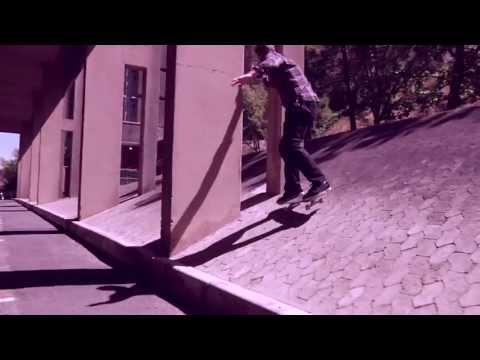 Send Help Skateboards has added DVS rider Marty Murawski as their new pro. Not to be slept upon, Brad Cromer has joined the professional ranks with Krooked, HUF and most recently, Brixton among his portfolio of sponsorships. And Moose is the latest shredder to earn a pair of signature decks with Deathwish.
Comments are closed.