Independent Midwest Madness – Part 1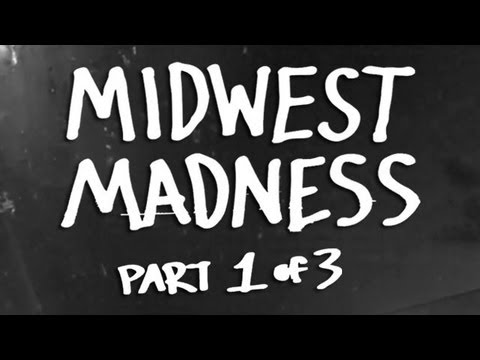 This week on Strangenotes.com, Independent Trucks presents Midwest Madness featuring Dan Drehobl, Darren Navarrette, Chet Childress, Emmanuel Guzman, Al Partanen, and introducing new Independent Team Pro Mike Anderson.
Follow this crew of players as they roll through the Midwest and tear up the terrain from vert to the streets in this first episode. This Midwest Madness series airs all week over at Strange Notes.
Comments are closed.