Grosso's Loveletters: Origins of the Slide 'n Roll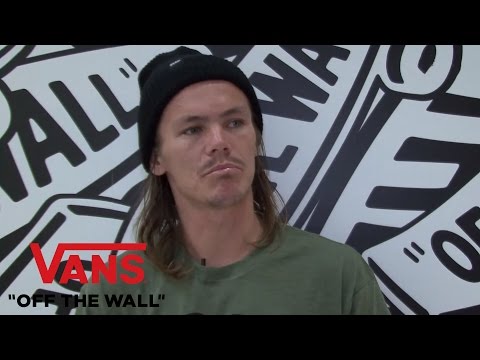 Long before they were called boardslides, the original mode of sliding across the bottom of your deck was coined as a "Slide 'n Roll." It rapidly progressed from the foundations of the Rock and Roll invented by Tim Marting. In this episode of Loveletters, Jeff Grosso breaks down this widely applied and adapted vert trick for those young and old along with bowl veterans and skate legends, Doug 'Pineapple' Saladino and Chris Strople. Moving that progression forward into the streets in the years that followed, Geoff Rowley discusses the wide open adaptation of this beloved trick. Open your eyes and listen in.
Comments are closed.