Adventures With Chris – Dustin Talks Baker 3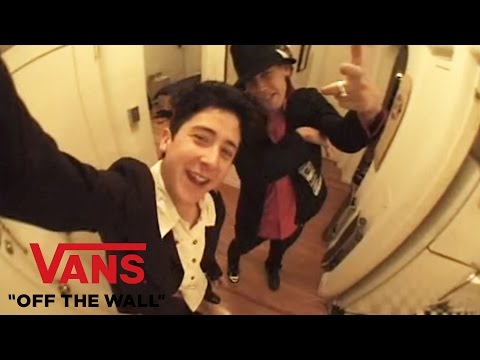 Since filming is in full swing for the Vans video they've taken the opportunity to sit some of the team down to look behind the skating. In this episode, Chris Nieratko sits down with Dustin Dollin to discuss the tricks, the spots, and the energy that went into his classic Baker 3 part.
Comments are closed.