Vans Skate Proudly Introduces the Chima Pro Shoe

Tough as leather, light as a feather… Chima Ferguson kills it in this promo for his new signature Pro shoe with Vans.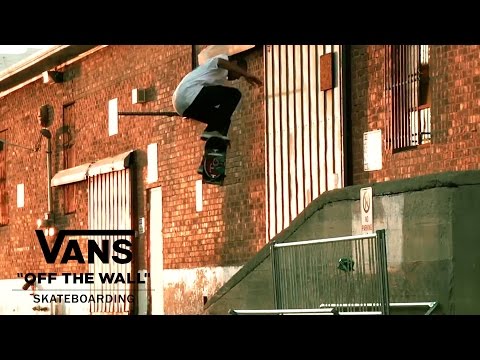 Also, be sure to check out this testimonial with Chima as he continues to put his new kicks to the test on the streets.
Comments are closed.