Tiltmode Episodes #7 Billies At Beer Bowl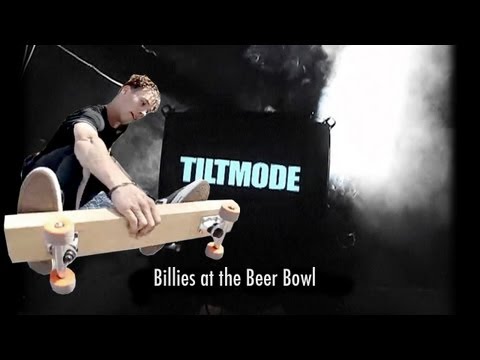 Stop what ever you are doing and join the 7th of the illustrious Tiltmode Episodes for a little session at the Beer Bowl. Crack a cold one and roll around some overly painted cement with the likes of Wes Tonascia, Mario Guel, Louie Barletta and Ben Raemers! A little taste of beer and the big flavor of fun goes a long way!
Comments are closed.