New Beginnings and Change Ups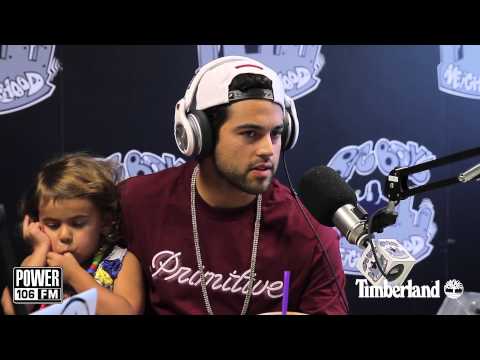 If you haven't already heard, after an 8-year run, Paul Rodriguez has left Plan B in search of a new beginning and maintaining control his own new skateboard brand. Tune into the interview above to hear the details from him in his own words.
On the skate shoe front, Peter Ramondetta's clean signature shoes on HUF have just dropped. Be sure to check 'em out and support Pete! Speaking of HUF, Dylan Rieder and Austyn Gillette have both joined the team with signature shoes in development right now. Elsewhere, Matt Bennett's pro shoe on Dekline has just rolled out onto the skate shop shelves. Check his intro video right here. More shoe news reveals that I Path is going through a bit of a restructure with its team and focus and Manny Santiago has signed on as their newest pro going forward. Stay tuned.
Resuscitated from the mid 90s, Dan Drehobl has relaunched Freedumb Airlines and his cynical and thought provoking graphics are great to see back in the mix of skateboarding. So far, he's released several of his classic art tees and they're available on his new site. Don't goon it and go for the corpo crap, support a dedicated skater and buy a Piscat tee or two for you and your gal.
Comments are closed.