Full Rotation: Tom Schaar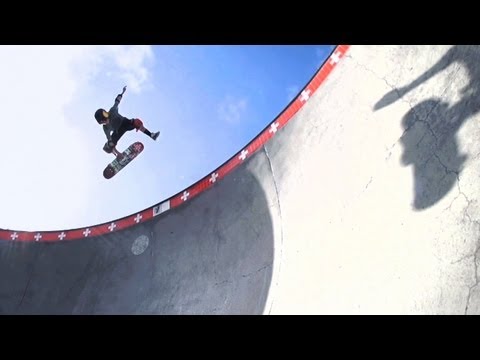 The first of three episodes for Tom Schaar's new web series "Full Rotation" has been released this week. Best known for being the first skateboarder in history ever to land a 1080, 13-year-old Tom Schaar is out to prove that his talents go way beyond the Mega Ramp. In this premiere episode, Tom showcases his bowl skills as he takes turns at the etnies Bowl and the Vans Combi Bowl. With commentary by Christian Hosoi and Eddie Reategui, find out why Tom Schaar is skateboarding's next "it" kid.
Comments are closed.