1031/Landshark Parking Block Contest at Bull Taco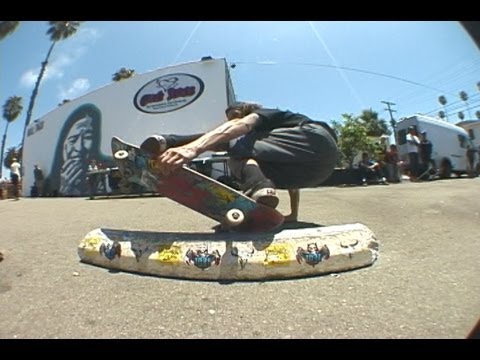 Taking skateboarding back to a time when parking blocks ruled the streets, videos and magazine coverage, 1031 Skateboards/Landshark Wheels' Parking Block Contest was held at Bull Taco in Oceanside, CA late last month. First place was $500 cash and there was only one rule: The board or your body must touch the parking block. Song is "Self Destruction" by The Flytraps, who played live at the event.
Comments are closed.