Love Letters: The East Coast Backyard Vert Ramp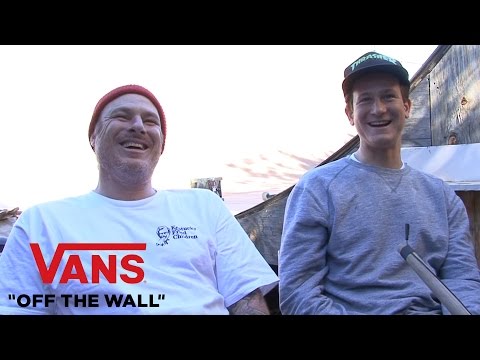 Far from the comfortable weather and endless summers of Southern California, skaters on the east coast were shoveling snow, stealing wood and doing whatever it took to create and ride vert ramps years ago.
In this episode, Jeff Grosso sits down with legendary east coast ramp owner Morris Wainwright (Farm Ramp – North Carolina) to talk about unknown ramps and crews from New England to Florida — also a special 80's Midwest scene report from Darren Navarette.
Comments are closed.