Adventures With Chris: Steve Caballero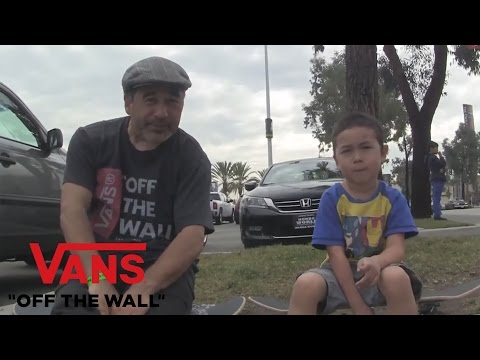 We're guessing the only thing cooler than actually being Steve Caballero is having Steve as your dad. In the return of Adventures With Chris, Steve ventures south to Orange County for a fun-filled weekend with his son Caleb. They enjoy some motocross, shred the Vans park and hand-make pizzas at Salman Agah's Pizzanista restaurant in Downtown LA. Special guests: Mike McGill, Salman Agah and Richard Mulder also join in on the fun.
Comments are closed.