A Push To Remember – Skating Across America to End Alzheimer's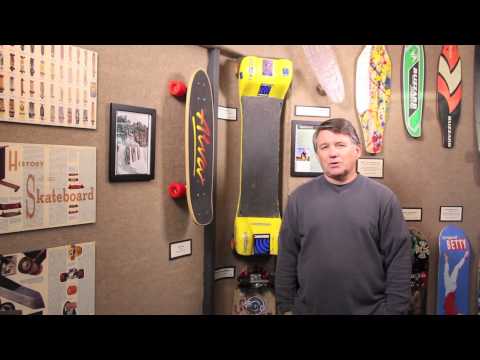 On July 4th, 2013, Jack Smith and four others, ranging in age from 20 to 56 will begin to push their skateboards 3,000 miles from Newport, Oregon to New York City, New York in a little over three weeks. Jack's father passed away in October of 2012 due to complications from Alzheimer's Disease.
The group is making this push in his honor and to raise awareness and research funds for Alzheimer's Disease.
Presently, they are just short of their funding goal of $10,000 . Drop on by their Push to Remember funding page and contribute to this very worthy cause. And be sure, Jack and his team will deliver. This will be Jack's four trek across the country on his skateboard.
Comments are closed.