Venture Summer Goods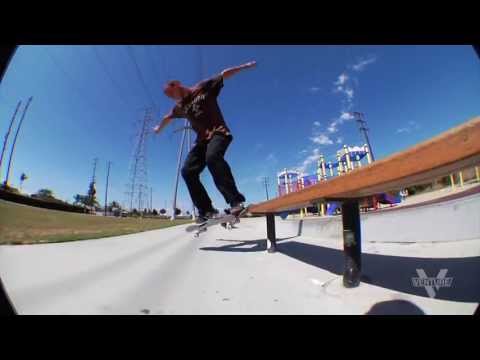 Venture trucks just dropped its news summer catalog with a new Always On Grind video clip from Sewa Kroetkov. Also in the mix are Keelan Dadd's first pro Venture truck and the new Champion truck pack from Torey Pudwill, PJ Ladd, and P-Rod. Dig in now.
Comments are closed.