2013 May
Stussy will be releasing a new special edition book, entitled "Pools" featuring the archived (and previously unseen) works of renowned surf and skate photographer Craig Fineman.
Made in the USA and published by Stussy and Dashwood Books, the book measures 14 x 10 inches and is 68 pages long. Part of the Stussy Fineman Pool Skate Project, which includes tees showcasing Fineman's work. Order your copy here.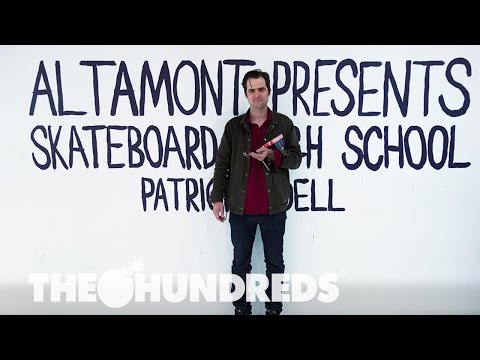 The Hundreds has posted up a video of Epicly Later'd producer and host, Patrick O'Dell where he briefly delves into the topic of how our favorite skaters sometimes walk that "razor thin line between artistic brilliance and sheer madness."
This Saturday May 18th, Orchard Skateshop  will be hosting an art exhibition featuring the works of Dennis McNett for Antihero.
In addition, Orchard will also be releasing the Orchard X Antihero "Off Campus Housing" capsule,which included a board designed by Dennis and a limited edition "Care Package from Mom" collection of co-branded goodies. Vans will be giving out a limited tee shirt of Dennis' artwork as gift with purchase of shoes at the opening and until supplies last.
Special guests Julien Stranger and John Cardiel will be in attendance and DJ Redbeard aka Eric Pupecki will be spinning the music all night.  The opening reception is for those  21 years of age or older which translates to plenty of free beer. The exhibit will be on display until Mid-June.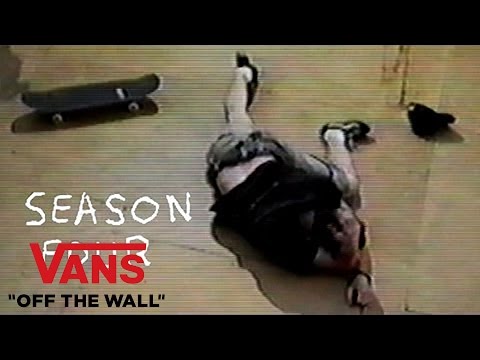 Jeff Grosso's Loveletters to Skateboarding returns for an all new, fourth season beginning May 24th at offthewall.tv.
This time around, Jeff pays tribute to the best memories of skateboarding from its infancy to its evolution today.