2013 May
Typical Culture has posted The Hype Train video at their site in its entirety. The D.I.Y. Skateboarding film by Zack Dowdy was filmed exclusively on film and tapes and features the skating of Chris Russell, Skreech, Greg Zamarripa, Frank Shaw, Chris Gregson, Brendan Keaveny, Connor Getzlaff, Ricky Holderby, and Little Chris.
You can purchase a DVD or a copy of Typical Culture zine by clicking here.
Color Magazine has posted an edit entitled Pursue the Marble Hashpipe which highlights a heavy crew of Canadian skaters tearing through the streets of Barcelona.
Filmed and edited by Sheldon Barr with additional footage by Kyle Steineide, the full story and photos appear in Color Magazine 11.1.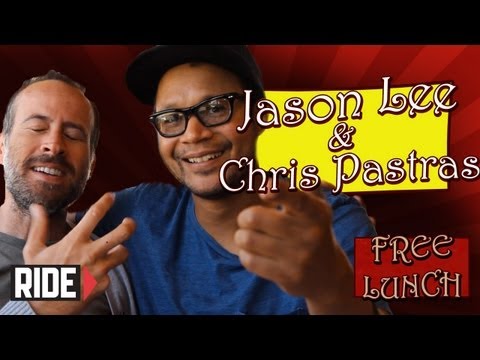 Jason Lee and Chris Pastras sit down for the latest episode of Free Lunch at Ride Channel.
Pro-Tec has posted up a video of Christian Hosoi skating Lance Mountain's backyard pool. For more info about Hosoi's Rising Sun signature series B2 Pro-Tec helmet click here.