Love Letters to Skateboarding: Editor's Choice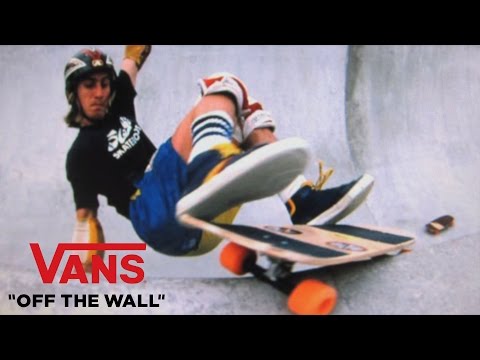 Vans OffTheWall.tv is excited to bring us the season premiere of Jeff Grosso's Loveletters to Skateboarding. As an ode to years past and the lost gems of footage and archives, Jeff takes a look back on the making of Loveletters to bring you his "Editor's Choice" of best photos and videos with the launch of this fourth season of Love Letters.. Watch some of his favorite moments in skateboarding -some of which you've heard about, and others never before seen!
Comments are closed.