Be the Change with SKATE FOR A CAUSE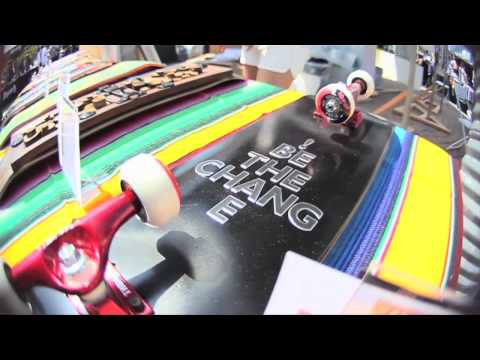 Ryan Sheckler invites you to 2013's SKATE FOR A CAUSE event, presented by etnies, at the etnies Skatepark of Lake Forest this Saturday, May 4th. Admission to this 4th annual charity event is free, so everyone can have a chance to watch their favorite pro and am skateboarders compete and meet up for photos and autographs. Get on down!
Comments are closed.