13th annual Zumiez Couch Tour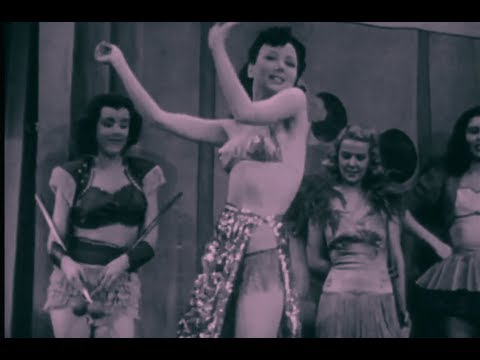 Summer is just weeks away, and the 13th annual Zumiez Couch Tour is geared up to kick things off with epic days filled with buzz-worthy live music, pro skateboard demos, celebrity meet and greets, am skateboard contests, DIY activities, and free giveaways all for free!
Hitting nine major cities across the U.S. from Seattle to New York City, the Zumiez Couch Tour will feature afternoons full of music and skateboarding from the brands of LRG, Volcom, Plan B, DGK and Gold, Adidas, Neff, Girl and Chocolate, and more. Head over tho their official Couch Tour site for more info.
Comments are closed.