Waffle Wednesdays: Patrick Ryan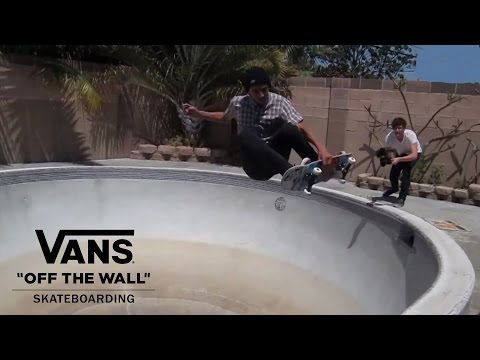 Vans' bowl busting young gun and flow bro Patrick Ryan from Fullerton, CA talks about how he got hooked up with Alien Workshop, what his "go to" tricks are and why he cut his hair in the Waffle Wednesday. It's about time put a wind sock on that microphone!
Comments are closed.