Twitter
Store
Site of the Week
Life on the Inside – Clay Kreiner vs The 900

Clay Kreiner and Woodward Camp take us through his three-year journey that includes slams, defeat, stoke, happiness, blood, sweat, tears, and his accomplishment of landing a 900.
Events
Yes On Wes!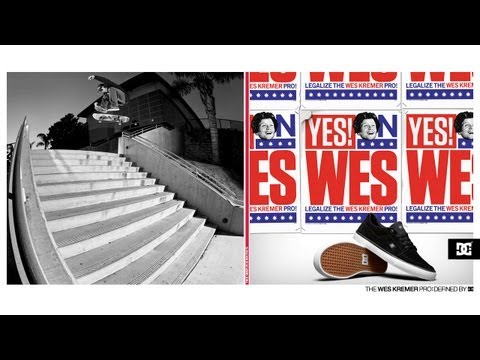 Join the movement to legalize Wes Kremer's new DC Shoe pro model shoe, the Wes Kremer Pro!
Leave a Comment