Twitter
Store
Site of The Week
Focal Point
On Tap
Joywave

To celebrate being selected as one of the official signature songs for 2015's X Games, Joywave have unveiled a visual homage to classic games like Tony Hawk Pro Skater and Skate 3.
Up For Review
Events
Yes On Wes!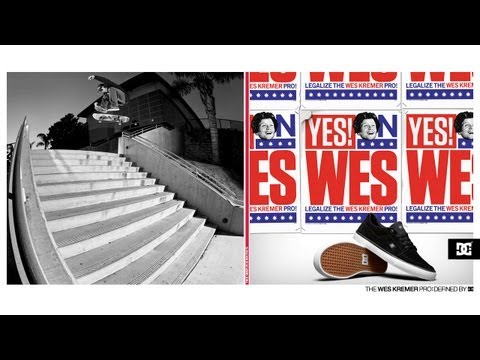 Join the movement to legalize Wes Kremer's new DC Shoe pro model shoe, the Wes Kremer Pro!
Comments are closed.
Comments are closed.