Weekend Buzz: Richie Jackson and Sierra Fellers – Pt. 1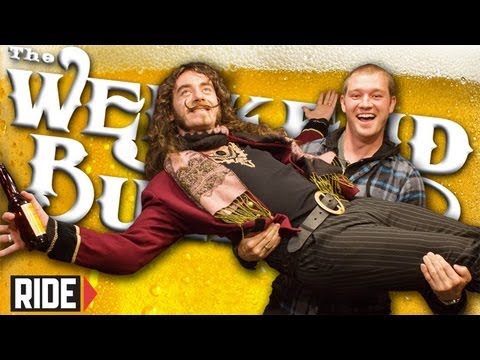 This week, in part 1 of 2, Sierra Fellers & Richie Jackson stopped by to discuss their religious beliefs, attention seeking, Dali, friendship, compassion, skateboarding outside the box, The Illusion, Hook, moustache life, fashion, gay man love in the Death video, Giovanni Reda impressions, and more, all while Richie takes over production of the show.
Comments are closed.