They're Still Doing It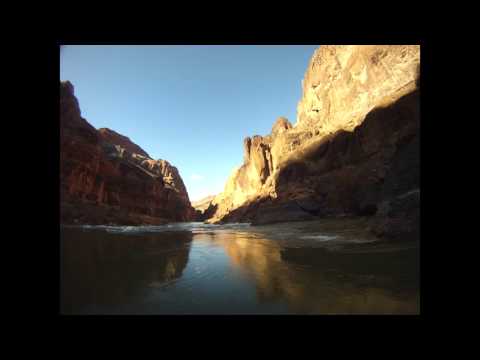 Nearing the end of their journey along the mighty Colorado River, Heath Kirchart, Jeff Vallee, Ben Gilley and John Santos are still a float and going at it with plenty of stories, photos and video clips to share. Drop by their site and have a look at all of the fun that you've been missing.
Comments are closed.