Damn Am Atlanta 2013 Results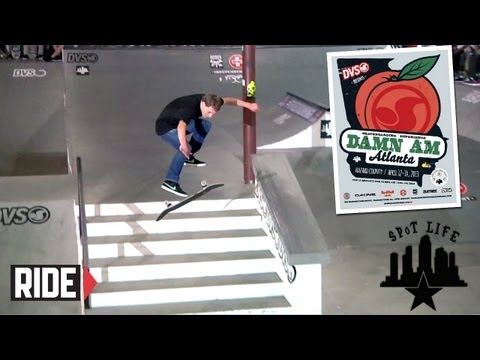 Out at Atlanta's Damn Am Youshi Tanenbaum qualified in first place yesterday and held on to his momentum in today's finals to win the whole damn thing. Check the highlights with his technical stunts.
Final Results
1. Yoshi Tanenbaum
2. John Hill
3. Kevin Braun
4. Jeremy Knibbs
5. Markus Jalaber
6. Dalton Dern
7. Thomas Dritsas
8. Antonio Massey
9. Jason Siebert
10. Eli Williams
11. Luke Hampton
12. Christian Dufrene
Comments are closed.