Cut From A Different Cloth: Randy Randall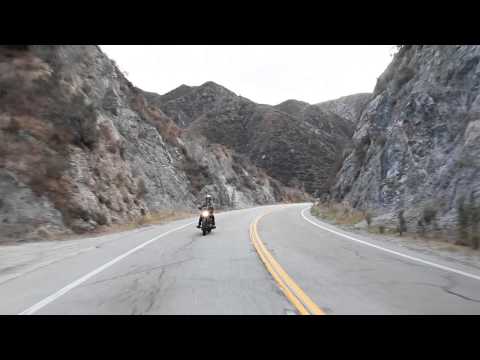 The "Cut From A Different Cloth" series speaks to the raw energy of Altamont's eclectic roots. The history of Altamont strewn through music, art, design and skateboarding comes to life as the personalities behind the brand tell the story of what is Altamont; Inspiring in youth, the boldness in each, and to achieving ones own unlimited potential.
In our first installment of the "Cut From A Different Cloth" series, long-time Altamont friend and contributor, Randy Randall of the experimental punk band No Age, talks about what drew him to punk rock and noise, working on his new solo project and both the risk and reward of making music, no matter what the result.
"It's not about being the best, it's about being yourself and doing the best you can do. You know? Its not a competition its just expression." – Randy Randall
Comments are closed.