Crailtap Fools Sean Malto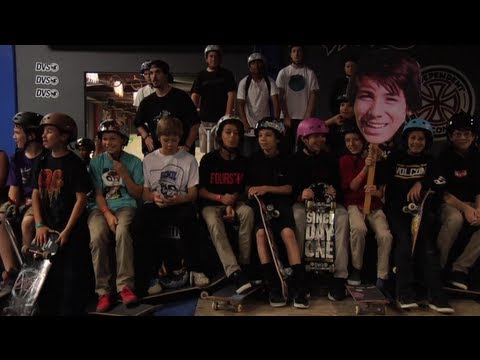 A bit tired after last week's Tampa Pro contest, Sean Malto thought he was meeting the Crailtap crew at Simi Valley's Skatelab today to do a short online interview, but the guys had a special April Fools surprise set up for him instead. A fun and unique One Man Demo was soon to follow.
Comments are closed.