Bones Brigade Launches New Site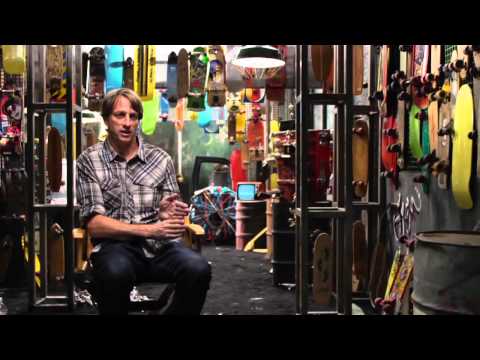 The Bones Brigade has launched a new site. Drop by to read testimonials of the Bones Brigade:An Autobiography film that other fans have posted. You can also leave your own testimonial of the film. New colorways of classic Reissued skatedecks from Tony, Stevie, Mike, Lance and Tommy are available too. And yes, they are still giving away free downloads of The Search For Animal Chin. Yes, free – for every skater on earth.
Comments are closed.