Vert Attack 7 Results
Over the weekend John Magnusson and his crew delivered another great Vert Attack gathering and competition at the Bryggeriet Skatepark in Malmö, Sweden. For those of you not familiar with this skateboarding event, the live webcast footage has been embedded below. Have a look and watch the action with the Pros, Ams, Masters and Juniors from all over the world as the Dutchman Stan Postmus delivers the play-by-play commentary from the flatbottom. WWE stlye indeed.
Complete results can be found through the official Vert Attack/Skate Malmö site.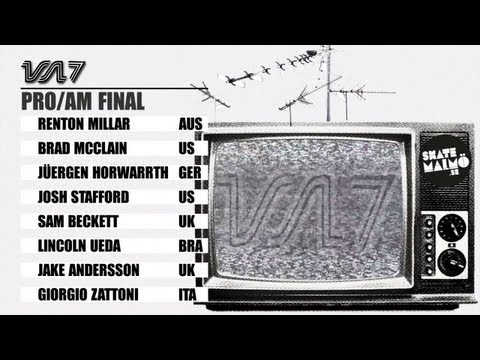 Pro/Am
1. Sam Beckett (UK)
2. Jüergen Horwarrth (GER)
3. Giorgio Zattoni (ITA)
4. Renton Millar (AUS)
5. Josh Stafford (US)
6. Jake Andersson (UK)
7. Brad McClain (US)
8. Lincoln Ueda (BRA)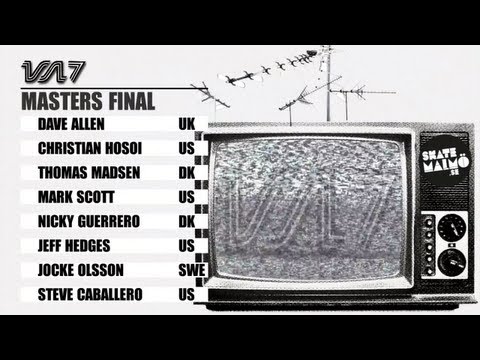 Masters
1. Nicky Guerrero
2. Jocke Olsson
3. Steve Caballero (US)
4. Christian Hosoi (US)
5. Jeff Hedges (US)
6. Dave Allen (UK)
7. Thomas Madsen (DK)
8. Mark Scott (US)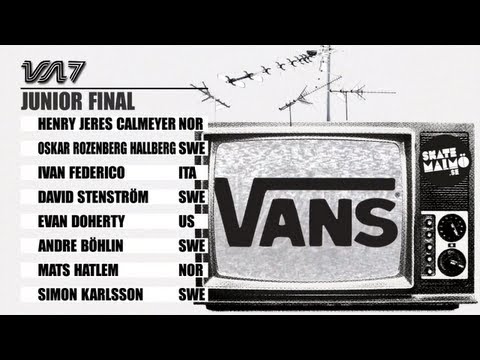 Juniors
1. Evan Dougherty (US)
2. Mats Hatlem (NOR)
3. Ivan Federico (ITA)
4. Oskar Rozenberg Hallberg (SWE)
5. Andre Böhlin (SWE)
6. Simon Karlsson (SWE)
7. David Stenstrom (SWE)
8. Henry Jeres Calmeyer (NOR)
Comments are closed.