Red Bull Perspective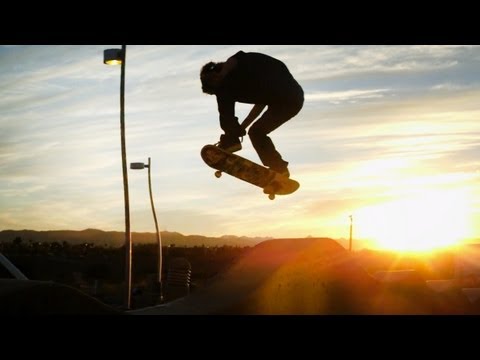 Ryan Sheckler, Ryan Decenzo, Torey Pudwill and Zared Bassett get together for "Red Bull Perspective" with an epic cinematic look into a skate mission in Arizona. Kick back and watch these guys skate an assortment of sick spots through 15 minutes as they discuss their roots and differences and the importance of camaraderie on such an adventure. Progressive stunts, bungee beat downs, and a several super slow mos included.
Comments are closed.