Ty Evans Added to Brain Farm Roster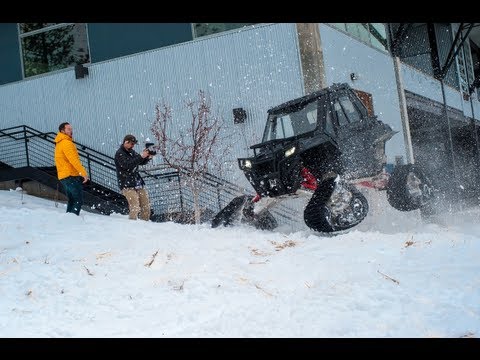 Most well known for their groundbreaking snowboard films "That's It. That's All." and "The Art of Flight," Brain Farm Digital Cinema has announced today the addition of LA-based director, Ty Evans to their creative team. Ty will be directing a skateboard film, yet to be named, under the forthcoming Brain Farm Skate brand. The film is set for a 2014 release.
Comments are closed.