Scott Bourne "A Room With No Windows" Book Launch
North Carolina native, former San Francisco resident, pro skater, and writer Scott Bourne has recently completed his book "A Room With No Windows" and he'll be in London, England tomorrow for the official book launch.
The book launch takes place in London at Beach London on Thursday, January 31st between 7- 10pm. Scott will be there to meet those who show up and sign their books. Congrats Scott!\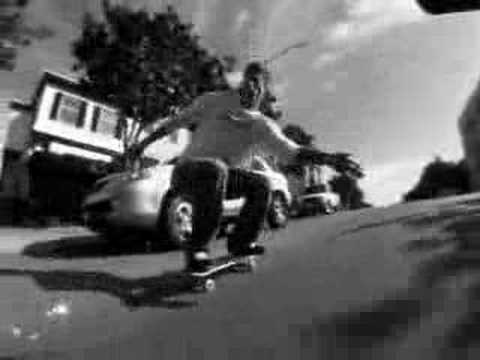 Comments are closed.