2013 January
Brainstorm – Travis Jensen Photography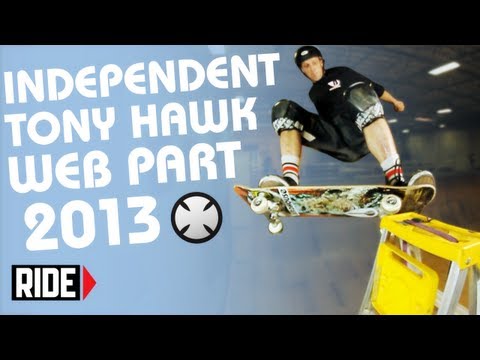 Tony Hawk has officially been welcomed to the Independent Truck Co. team with this barrage of technical skateboarding moves.
Geoff Rowley Week has begun with a blast from the past that highlights a heap of photos, quotes and words from his printed interviews over the past 20 years. Have a look (and click on the pages to enlarge the pages) – learn some history today!
Back in early December WeSC announced Flip rider and LA native Oscar Meza had joined their squad of WeActivists. Since then, Oscar has been involved with the photo shots and ripping harder than ever. As a result, they've put together this follow up video to continue the "Welcome" hype. Viva Oscar!
Brixton has started a new blog segment called Visual Relay that will showcase creative individual's latest and/or greatest works.
First in queue is videographer/photographer Brian Elliot. The video above is documentation of Brian's recent trip to Sedona, Arizona, where he linked up with Brixton skateboarder Dolan Stearns and fellow photographer Chase Cruz.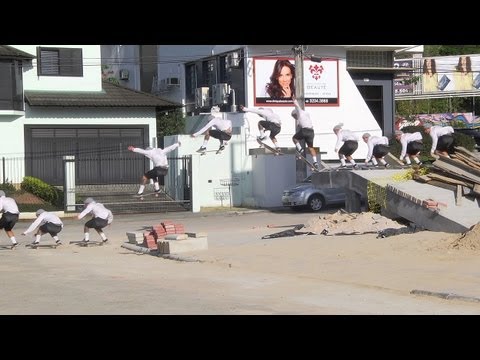 Earlier this week Volcom released the anticipated "Pedro Barros Part II". As with the previously released Part One, Pedro continues to showcase his all terrain prowess as he mixes it up from transition to street.