2013 January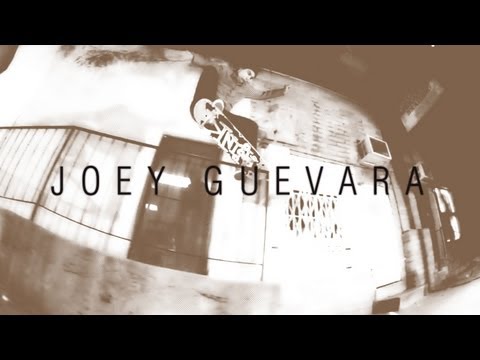 Think Skateboards has recently added the South Bay's Joey Guevara to their am team. Witness his sickness. Style and flow is forever.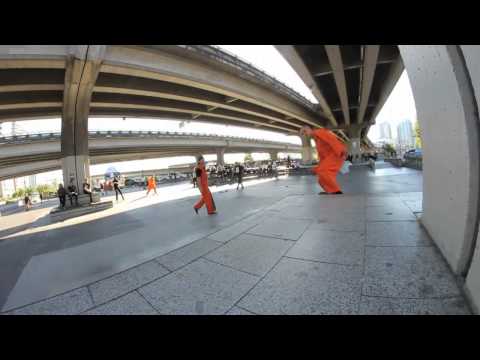 Supra continues their review of the year 2012 with highlights from Go Skateboarding Day in Vancouver, The Battle At Hastings III, Zander Mitchell's Supra Dist. part and much more.
BLVD Team rider and personal friend of SkateDaily, Jordan Sanchez and his friends have taken the Kickstarter route to open up an indoor skate facility in their rainy hometown of Everett, Washington. With 25 days to go in the pledge drive, drop on by The Garage page to watch the video and hear more about the project. Please contribute a small donation if you can as well.