2013 January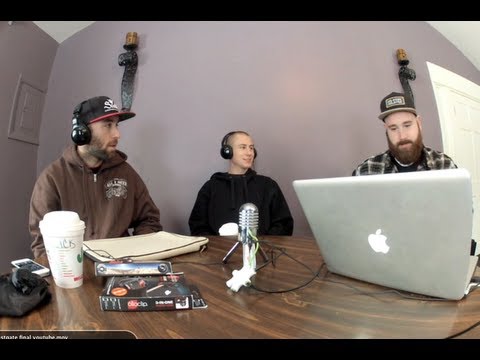 Brandon Westgate is the latest guest at 'The Shelter Show'. You can subscribe to Anthony Shetler's newest project by clicking here.
Hypebeast kicks off their new "A Conversation With…" series by sitting down with Steve Caballero & Christian Hosoi to discuss their love of skateboarding, shared beliefs, Half Cabs and signature products.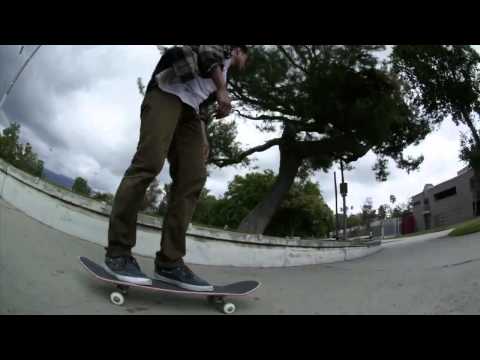 Small Wheels have put together a "best of" edit of footage that they have captured since their inception in 2009 that features Austyn Gillette, Javan Campello, Danny Garcia, Ben Fisher, James Craig, Morgan Smith and Willow.
The long awaited full length Plan B video is coming. Torey Pudwill kicks off a series of teasers which lead up to the release later this year. Stay tuned for new clips releasing monthly.
Loading the player …
Thrasher Mag recaps a year of road trips, sessions and friends with P-Stones' 'Year in Rebru'