2013 January
Raiders of The Archives with Rick Kosick – Part 1
In this third episode of Epicly Later'd featuring legendary pro skater Eric Dressen, we learn about his roots and connection to Jim Muir's second generation Dogtown team, his domination of the first generation street skating events and much, much more.
North Carolina native, former San Francisco resident, pro skater, and writer Scott Bourne has recently completed his book "A Room With No Windows" and he'll be in London, England tomorrow for the official book launch.
The book launch takes place in London at Beach London on Thursday, January 31st between 7- 10pm. Scott will be there to meet those who show up and sign their books. Congrats Scott!\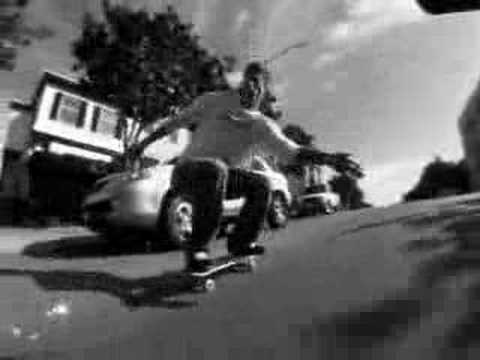 Proper clean up on the surface of a satellite dish in Phoenix, AZ shows that Hippie Steve was a janitor in a past life.
Photo by Travis Curtis
Share your favorite photos and Instagram images of your skate scene and your friends with Skate Daily.